In this rapidly changing era, traditional sunglasses hasn't changed for 100 years.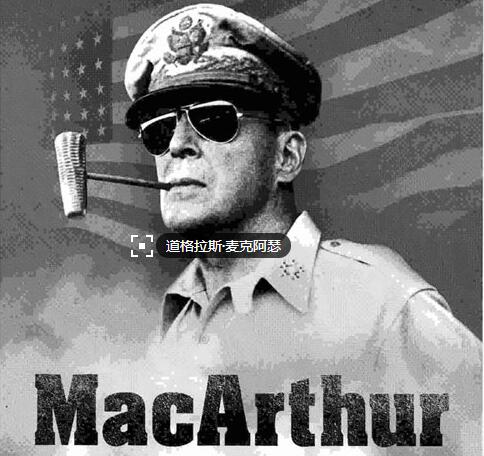 But now is changing!
Revolutionary Sunglasses With Incredible Features
Chip tech + Solar tech + Flxible LCD tech.
It's not only high-tech but fashion, practical and high-end which to lead your future eyewear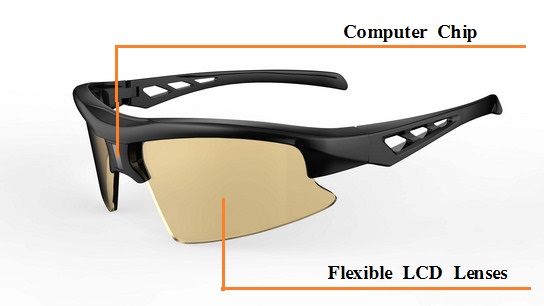 Sunglasses were invented a hundred years ago using fixed tints applied to the lenses. Though providing protecting from the glaring sun, sometimes it became too dark to see when the sunlight is weak, and sometimes the strong sunlight causes excessive glare, like you're never wearing the sunglasses in the first place. The fact is that the fixed lens dye could not cope with the changing light conditions and ambient environment. But all of that is about to change.
Enter the iShade smart discolor sunglasses. It is a subversive product in the field of eyeglasses. iShade adapt to the amount of sunlight you're seeing and automatically changes the lens' dye. The result is a revolutionary feature that allows the wearer the best visibility under the sun at all times.
Smart tinting sunglasses create a new era in the field of eyewear industry!
It's the most important scientific and technological innovation since the invention of sunglasses.
Here we come!
AiTe Eyewear Technology Inc.
Yongan Buiding, Yucheng Road, Shatou,
Changan Dongguan Guangdond China
Tel: 0086-769-82198400
www.ikohis.buzz